Caragh Evans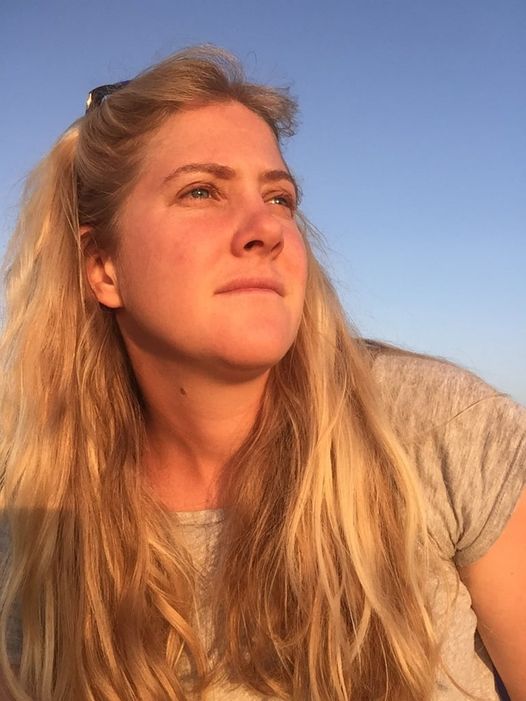 I have been a personal trainer for over 5 years, but have been heavily involved in health, fitness and sport for my whole life. I have taught sport science in the uk and have played every sport I could find (despite being rather rubbish at many). I am a go get it kind of person and want my clients to develop the same attitude to their health and fitness and whole lifestyle. Anything is achievable if you push the negative aside!
I am very lucky to have been born and brought up in Kenya, East Africa, where being outdoors, barefoot, moving and playing (outdoors and sport) were the main aspects of my life. This has developed a drive to help people learn to move better, move more and to build a foundation that will mean they can move for their whole life. I am passionate and fascinated by movement of the body and helping you get the most out of what your body is capable of.
My aim is to help you create a well rounded lifestyle, eating, drinking and being confident with your body. Through a variety of training methods I want you to improve your strength, cardio, flexibility and improve your range of movement so all aspects of life become easier. I want you to become stronger, more mobile and happier with every session you come to. I strongly believe that "variety is the spice of life" and the more spice the better the life!.