Sarah Do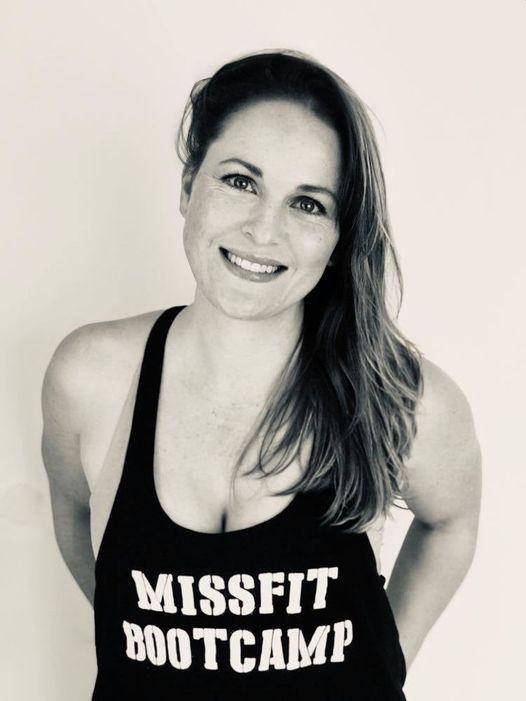 I am a Personal Trainer with over 13 years of experience in the industry and am extremely passionate about sharing my knowledge in fitness with my clients. I take great care in understanding what my clients' needs and goals are and what motivates them. In my current trajectory of enrolled study – I will soon be able to offer accredited Pre & Postnatal training and services as an NCA registered Nutritionist.
Holistic Approach
A passionate advocate for body confidence and positive self-talk – my training focuses on breathing, mental health and great technique. I've been very fortunate to have run marathons internationally across Germany, the U.S. and Canada, and found a meditative approach through running long-distance that I bring to my practice as a Personal Trainer. Meditation and visualisation practices assist in creating greater balance and accessibility to higher potential in our sessions.
Postnatal Training
Having given birth to my second child only 8 months ago – I understand the physical postpartum fragilities of a new mother and I have a great personal interest in postnatal training by the way of safe pelvic floor training and diastasis recti rehabilitation. My current education in this area will specialise in safe return to exercise for women who have given birth or are about to.
HIIT & Strength
I believe the best fitness program is a varied and interesting one that produces great results with gradual and long-lasting health improvements. I love to give my clients a good sweaty session in HIIT training and build muscle tone with weight lifting. The benefits of cross-training complement each individual way of training.