40 Family Friendly Dinner Recipes

Developed By Dieticians
Our meal plans are designed to the Australian Dietary Guidelines!We believe in a balanced long term approach! We've designed time saver meal plans so you spend less time in the kitchen. Includes Fitness Challenges, Health Tips, Diary and More! Let's get cooking and enjoy healthy meals that boost our immune system!
Our 12 Week Meal Plan will provide you with:
5 meals per day and supper options
40 family friendly simple nutritious recipes
Vegetarian options
List of 100 x 100 calorie snack options
Easy to follow plans that are macro balanced.
All the hard work has been done for you!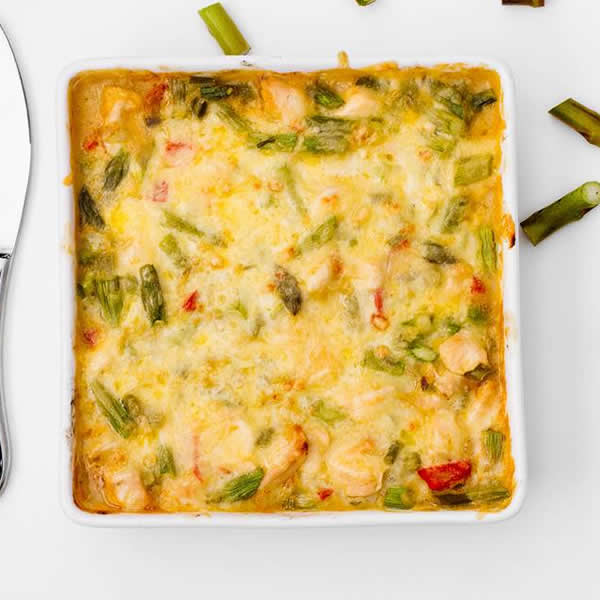 Chicken Asparagus Casserole
302 cals per serve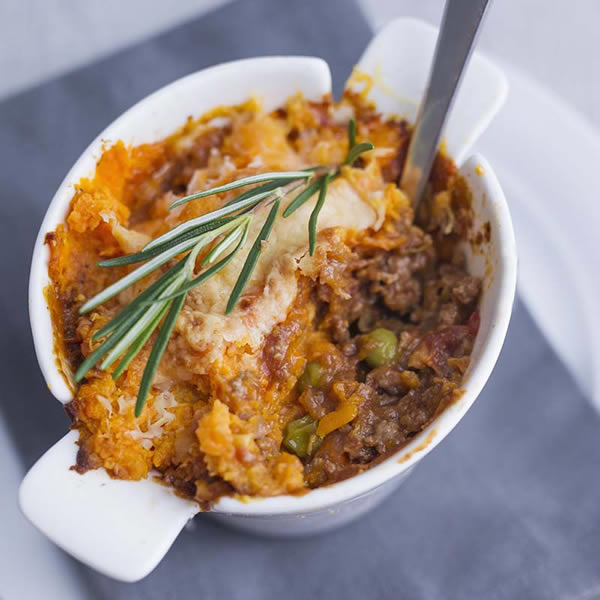 Sweet Shepherd's Pie
498 cals per serve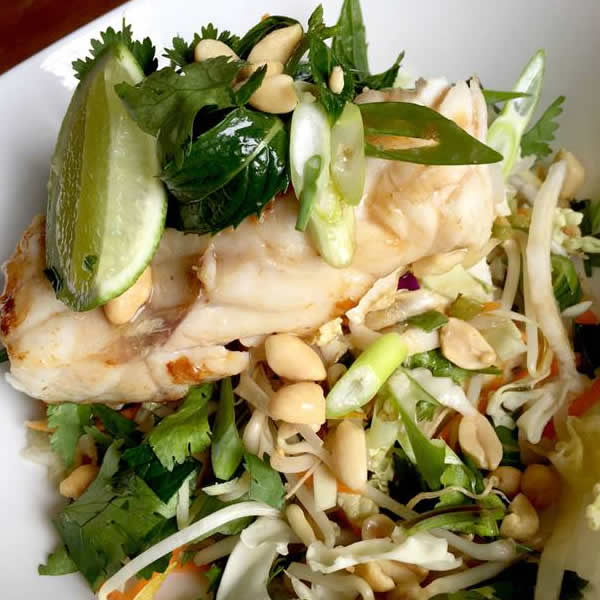 Delish Fish
359 cals per serve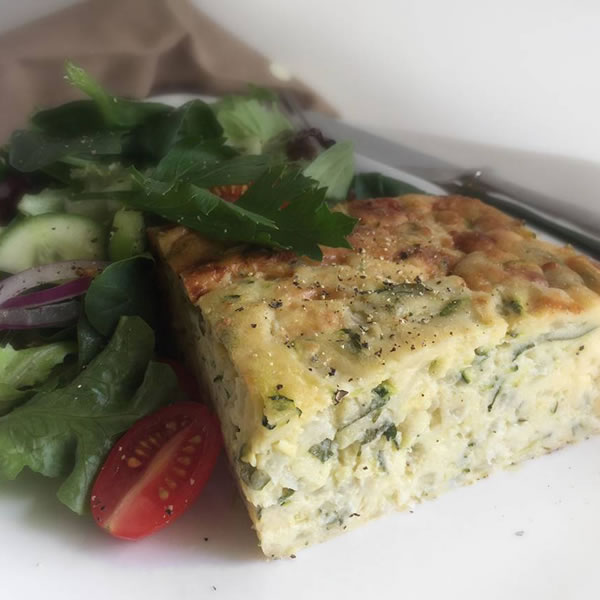 Zucchini Slice and Garden Salad
418 cals per serve
Transformations

Questions? Get in touch