Baby Boot Camp

Transformations
Baby Boot Camp (BBC) is a 6 week program to jump start your weight loss, strengthen your abs, increase your energy and improve your days.  Shock your family and friends with how quick your body bounces back.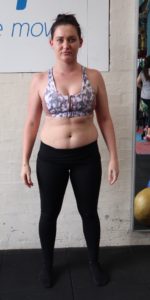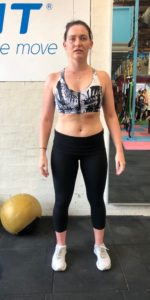 Roxy
6 Week Result from our Baby Boot Camp challenge.
💪 Results don't lie.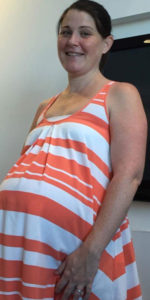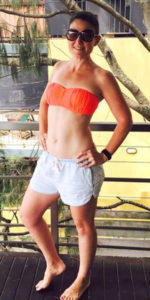 Susan
I have attended MissFit Baby Boot Camp after having each of my 3 boys.
 In fact, Kate started whipping me into shape 6 weeks after the birth of my first son in preparation for my wedding which was when he was 3 months old!  This time around I have lost 8kg and taken 3 minutes of my 1 km run time and feel fitter than I have ever been.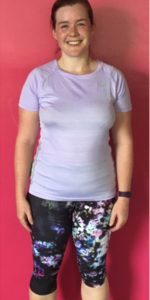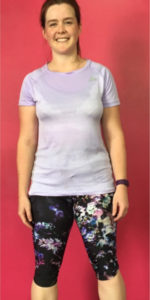 Libby
I started the MissFit Baby Bootcamp when my son was four months old.
I'd had two babies in 20 months and, like a lot of mums, I fell pregnant with my second before I'd lost all the weight I'd put on with my first.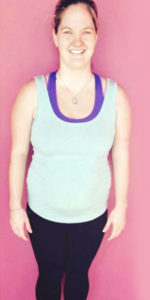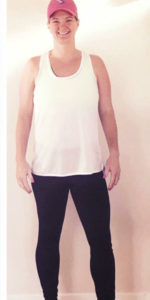 Lizzie
I've been at MissFit for a year now, since my second child was 6 weeks old.
  I've done baby boot camps and general sessions.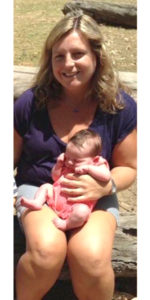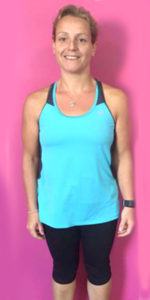 Emily
I started with MissFit doing BBC almost 5 years ago just after having my first baby.
I can honestly say one session and I was totally hooked, I have never looked back.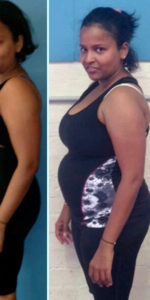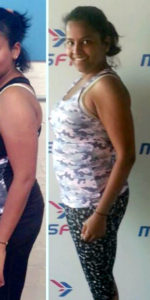 Ekta
I started with MissFit in March 2015 when bub was 5 months.
Baby Bootcamp.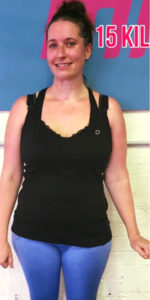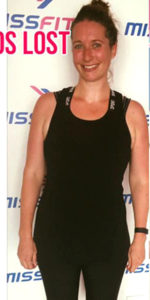 Danni
I knew I needed to do something about my weight when after the birth of my second daughter; it was going up rather than down and I was starting to feel like I couldn't move anymore.
I was picking things up with my toes rather than bending over to pick them up and the idea of being physically able to go for a run was inconceivable to me.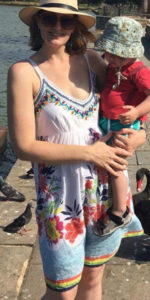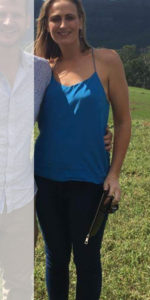 Claire
Today was a very exciting day for me.
After an extended break from training due to having my second baby, I finally returned to MissFit.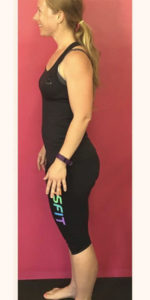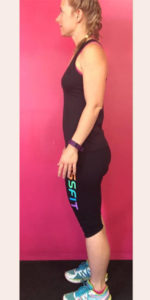 Cassie
I first came across MissFit at a pregnancy and baby expo.
I knew I had to do some about my weight and the girls at MissFit made a great impression so I signed up to the baby bootcamp classes.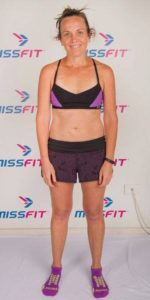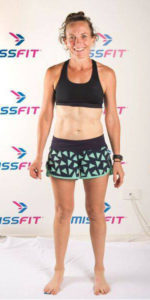 Trudy
I joined MissFit in January 2014 when my son, turned 6 weeks old.
Exercise for me has been a daily part of my life for as long as I can remember.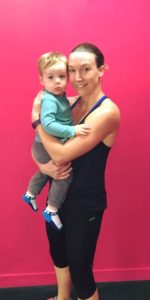 Michaela
To be honest, I initially chose MissFit for convenience – it was close to home and I could bring my baby along whilst I exercised – female only fitness classes were really not my thing (boxing being my exercise of choice), so my expectations were not high.
Pretty soon after starting at MissFit any misconceptions I had were completely blown out of the water – these girls cou.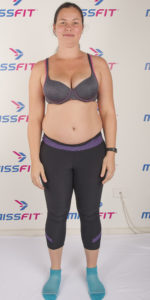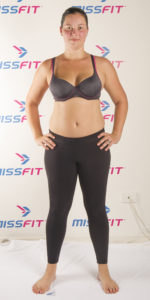 Lee
I started Baby Bootcamp at MissFit back in July 2015 when my second son was 6 weeks old.
After having two babies in 15 months, putting on 18 kilos and then the added diagnosis of insulin dependent gestational diabetes which puts me at higher risk of developing diabetes later in life, I not.