Group Classes

Transformations
With 20 classes per week to choose from you will find times that work with your schedule. Our group classes are unique, you will never have the same routine twice! No boredom at MissFit – we keep you on the move at every class.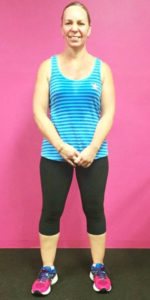 Peta
The reason for my post is that it was 12 months ago last week that I became friends with Kate on Facebook! And I must say that I have thought of her every day since! Sometimes it's a grumble! Like when I wake in the middle of the night because my legs are sore or have to walk up and down those stairs.
But mainly it's because of the positive influence she has had on me.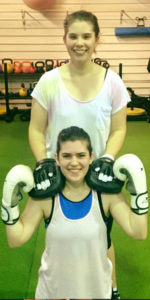 Hannah & Clare
We started training together at MissFit five months ago and cannot speak highly enough of Kate and the lovely MissFit team.
We love the variety and challenge of every session and the support of the MissFit community.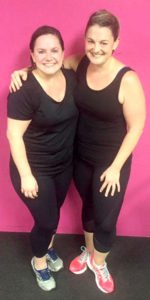 Eloise & Marissa
Elly joined MissFit in December 2015, and when she continued to rave about it, Marissa wondered what all the fuss was about, and decided to give it a go.
  It didn't take her long to see why Elly had become a fan, and she soon shared the MissFit addiction and decided to join the team.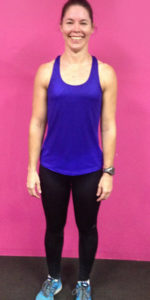 Alecia
I have been training for competitive rowing at a national level for the past 12 years.
During this time, I fell pregnant with my beautiful daughter, and underwent breast cancer treatment at the same time.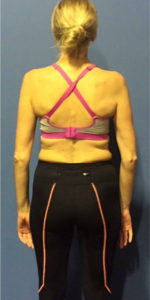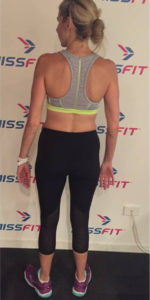 Shelley
5 months ago I made the best decision I have made for a long while, which was sending an email to Kate Beeley and  her  team  at MissFit, inquiring about her program .
  I was 2 years post having a baby and 39 years of age , not  overweight , but I was feeling lethargic , low in mood, stressed with work and also finding that after having a  baby  my social network was lacking.