Kylie Marie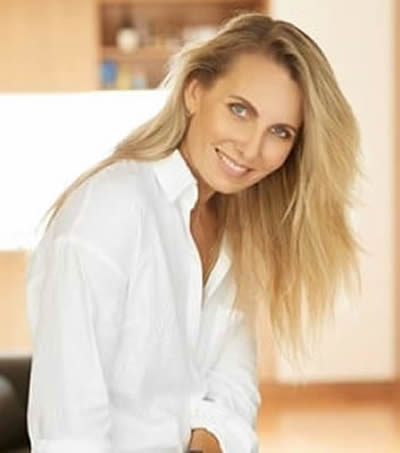 I want women to exude confidence… to glow with strength, femininity and vitality.
I am a fitness coach and an ISSN certified sports nutrition specialist. I am also in the process of undertaking a Bachelor of Psychology.
My goal is to inspire, support and encourage women to be the best version of themselves.
As we age, our bodies find it harder to build and retain muscle, but this can be significantly improved with the introduction of weight training.
Strength Training
Building muscle and reducing body fat is the only natural way to shape our bodies; the more muscle you build and retain, the better the results will be.
The myth about women getting huge and looking masculine when they weight train are simply untrue. Done correctly, you will gain muscle as you start to train however you will also lose body fat, allowing you to look lean, strong and feminine.
Nutrition, Accountability and Training Programs
In days gone by, calorie counting was seen as the best way to control weight, however, this ignored an essential element of nutrition – the make-up of those calories. We now understand that a good, nutritious diet comprises of a healthy balance of protein, carbohydrates and fats. You want you to feel energised and healthy, not starved and deprived.
As we progress with your training, I use a combination of calliper measurement and recomposer tracking to guide your diet and training to find what works best for you and your lifestyle. By measuring and tracking your body composition we are able to understand how you are progressing. Your goals are unique… and your goals are what we focus on.
Your training program is customised for your lifestyle and is designed to achieve your desired body composition. We will train your body to build strength and vitality and you will be able to track your improvement as we progress.