Sarah
Incredible
6 week transformation and progress photo for new mum Sarah.
She's noticeably tighter
Improved posture
Toned and smooth, decreased cellulite
Body confidence from tights to shorts.
She's currently training at our Baby Boot Camp sessions only 2 days per week.
Our structured training sessions are certainly working for our committed mums.
To find out more about MissFit ALL FEMALE group classes, 12 week challenges, Baby Boot Camp, Personal Training, 24/7 GYM visit:
Phone owner Kate Beeley 0438614619
Email: kate@missfitpt.com.au
Pop in to MissFit GYM, 429 Old Cleveland Road, Coorparoo
See More Baby Boot Camp Transformations
Before: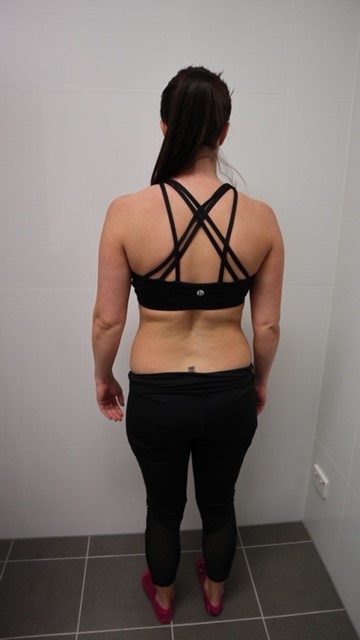 After: