Alex
Already reasonably fit but looking to improve and also looking to lose that stubborn last 4 kilos of weight I signed up for the MissFit 12 week challenge.
It was great from the start, at the breakfast launch I had a body scan, it is so interesting to find out what is going on with muscle mass and fat percentage rather than just obsessing about weight and BMI we had a talk from the body scan people to explain how it all works and also from the nutritionist and had the chance to ask any questions about the meal plans. The meal plans were so much easier to follow than I imagined and also very varied so I couldn't get bored in the 12 weeks. Now some of the recipes are family favourites and eaten regularly.
The support received throughout the challenge was fantastic, a trainer checked in on us all individually weekly to see how we were doing and answered any questions that came up. Also there is a private MissFit forum where people can share or ask for advice the other members of MissFit are always so supportive and very informative if you need to know something or you just need a lift to keep going.
I had great results from this challenge my fitness has improved so much and I lost the weight I had aimed for , giving me so much more confidence and so much energy, it really a great decision to sign up and I would highly recommend anyone to do it.
See More 12 Week Challenge Transformations
Before: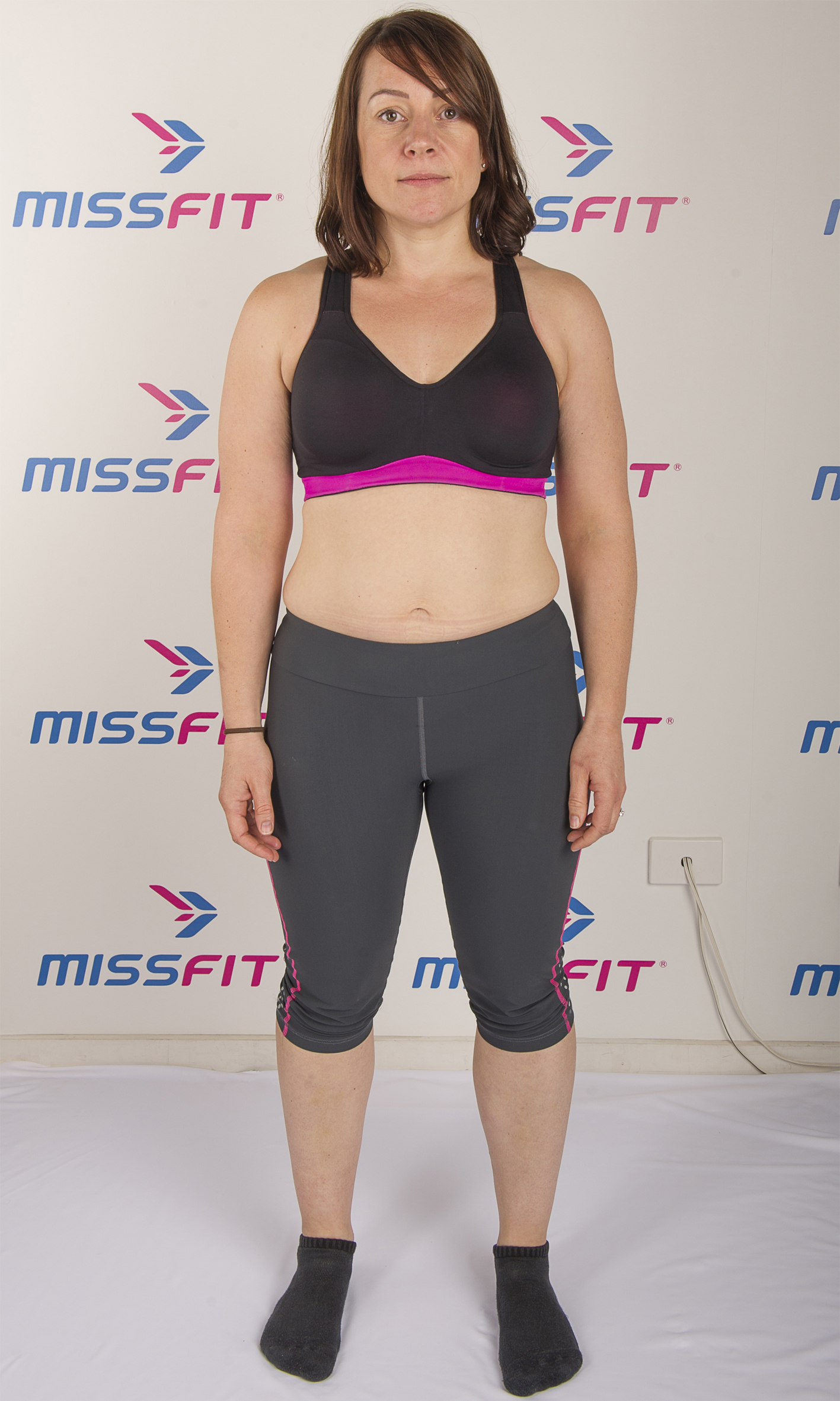 After: