Caitlin
MissFit training speaks for itself, but it is the meal plans that have made the biggest difference to my quality of life.
Getting my first meal plan, fully designed by a qualified dietician and factoring in the intense training, has changed my relationship with food entirely, and really acted as a 're-education' for me on what I was actually eating and drinking. To be perfectly honest, reviewing my food was the most daunting part of the whole fitness process, but these plans have made it so easy and almost second nature.
The meal plans are so incredibly easy to follow – they comprise normal, tasty food that is easy to prepare and can feed the whole family without complaint. They are realistic, you won't feel hungry because it's a sensible calorie amount, and the quality and range of the plans is such that you won't feel like you're dieting.
What started as a 12 week food challenge for me has turned into 14 months and counting, because it's normal food. What started as the most overwhelming aspect has quickly become the easiest part to manage, with tangible weight loss and health results.
Before: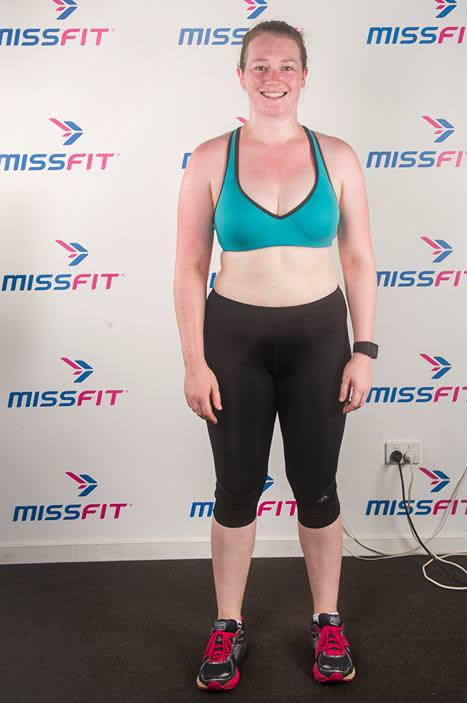 After: