Clare V
After having trained with MissFit for a few months, I decided it was time to sign up for the 12 week Fire Up Challenge in May. After struggling with my weight and self-confidence for the past few years I knew this challenge could be a positive turning point for me.
MissFit equips you with all the knowledge, support and motivation you need to achieve and surpass your fitness and health goals – it is impossible to fail under their guidance! The enjoyable and challenging training sessions, delicious meal plans & weekly check-ins keep you on track and accountable for the full 12 weeks.
Having recently completed the challenge I am feeling fitter, stronger and healthier and have a new love of fitness!
I cannot thank the MissFit team and community enough for helping me achieve a more positive & healthy lifestyle!
See More 12 Week Challenge Transformations
Before: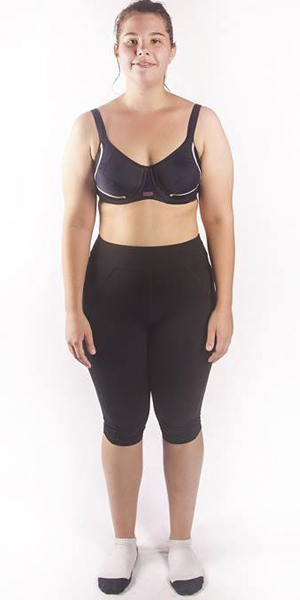 After: