Eden
Another 12 Week Transformation
Check out client Eden's 17kg loss in 12 Weeks training with MissFit Coorparoo. Wow! What a change for the better!
Eden embraced our 12WC whole heartedly and with such a positive frame of mind staying close to the group and really getting involved to remain inspired. As the challenge gained momentum so did Eden and we could not be anymore proud of her amazing results and new found love for strength and fitness training.
Her results on paper across the 12 weeks were:
 17.2kg lost in weight
 8.8% drop in Body fat
 14.7kg of fat blasted from her body
 75 cms shrunk across her body
Visceral fat change from 20 to 13. That's 7 points down!
She's just signed on for our next 12WC starting May 31 with new strength training goals set.
Who's ready to FIRE
UP and join Eden and all the other ladies smashing it on our next round?
See More 12 Week Challenge Transformations
See More Group Classes Transformations
Before: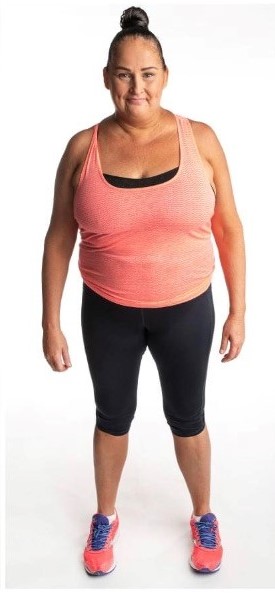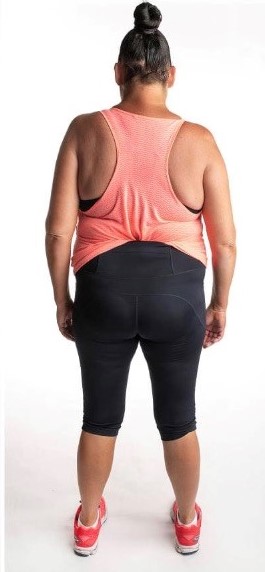 After: