Emma
Are you prepared to GO ALL IN?
Client Emma decided it was time post COVID isolation to really commit to our 12 week challenge. Fast forward 12 weeks, she was the overall champion walking away with 6 months free for her amazing efforts.
Her body comp starts were:
14.2kgs weight lost
9.7% body fat drop
54.5cms shrunk across her body
8 point drop in visceral fat.
"I started at MissFit in May 2019 by signing up to the 6 week Baby Boot Camp Challenge. My youngest was 9 months old and i was truly ready to focus on my health and finding a little piece of my pre-baby self. I truly did not know the life changing decision I had just made. I completed the 6 week challenge and loved it. I signed up to continue with MissFit after my challenge and then COVID-19 hit. This has presented so many different challenges for us all, and affected all of us in so many ways and not having MissFit only worsened lockdown for me. When the last of the restrictions lifted and I could finally bring my children with me to the gym, instead of signing up to classes, which was my initial intention, I signed up to the 12 week challenge did not look back. I had always been intimidated at the thought of committing to the 12 week challenge as I had thought about it many times and had seen so many MissFitters do it in the past but I always made excuses as to why I just couldn't commit. Lockdown put a lot into perspective and I thought this was the best time to start. How amazing it was. I began the challenge thinking my main goal was the number on the scale but soon shifted my focus to more important goals, such as my fitness and my internal health. The initial body scan was an eye opening look into what was really happening in my body and how confronting that was to accept. From that moment I knew I had to make some big changes and I knew while the exercise would be physically demanding I knew for me the biggest changes were around my nutrition. My drop in visceral fat and my body fat percentage are my biggest achievements on this challenge. The most valuable resources given to you with this challenge are Kate, the trainers at MissFit and your fellow challengers, as the support you are given through meal plans, weekly conferences, check ins at training sessions keep you accountable. You are pushed to achieve your best results and while there is an amazing prize at the end, you're running your own race and setting your own goals with support from strong, fit women who want you to succeed. This challenge isn't easy but the reward at the end is worth everything."- Emma
So if you're ready to purchase our training sessions visit
www.missfitpt.com.au
or call owner Kate Beeley for a chat 0438614619.
Before: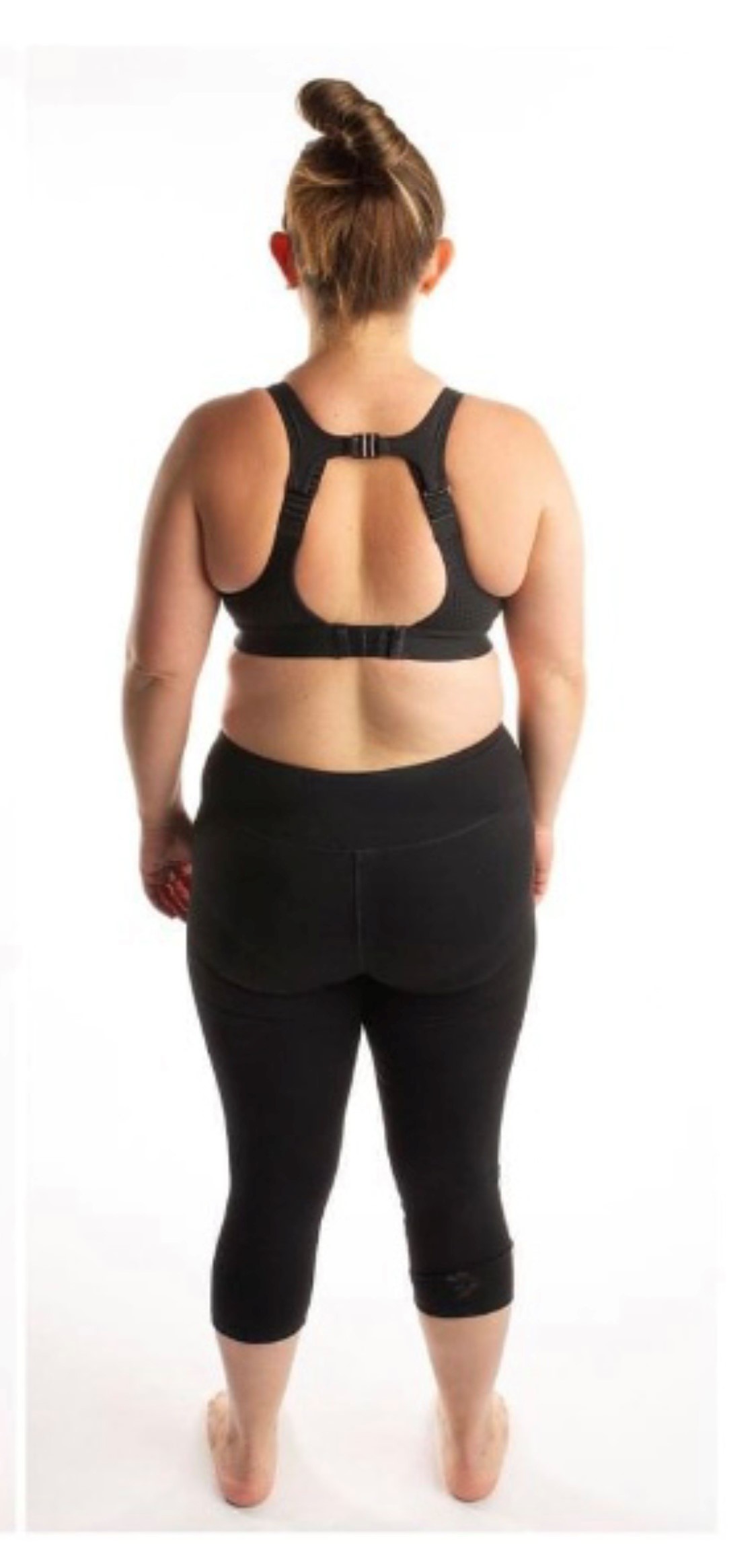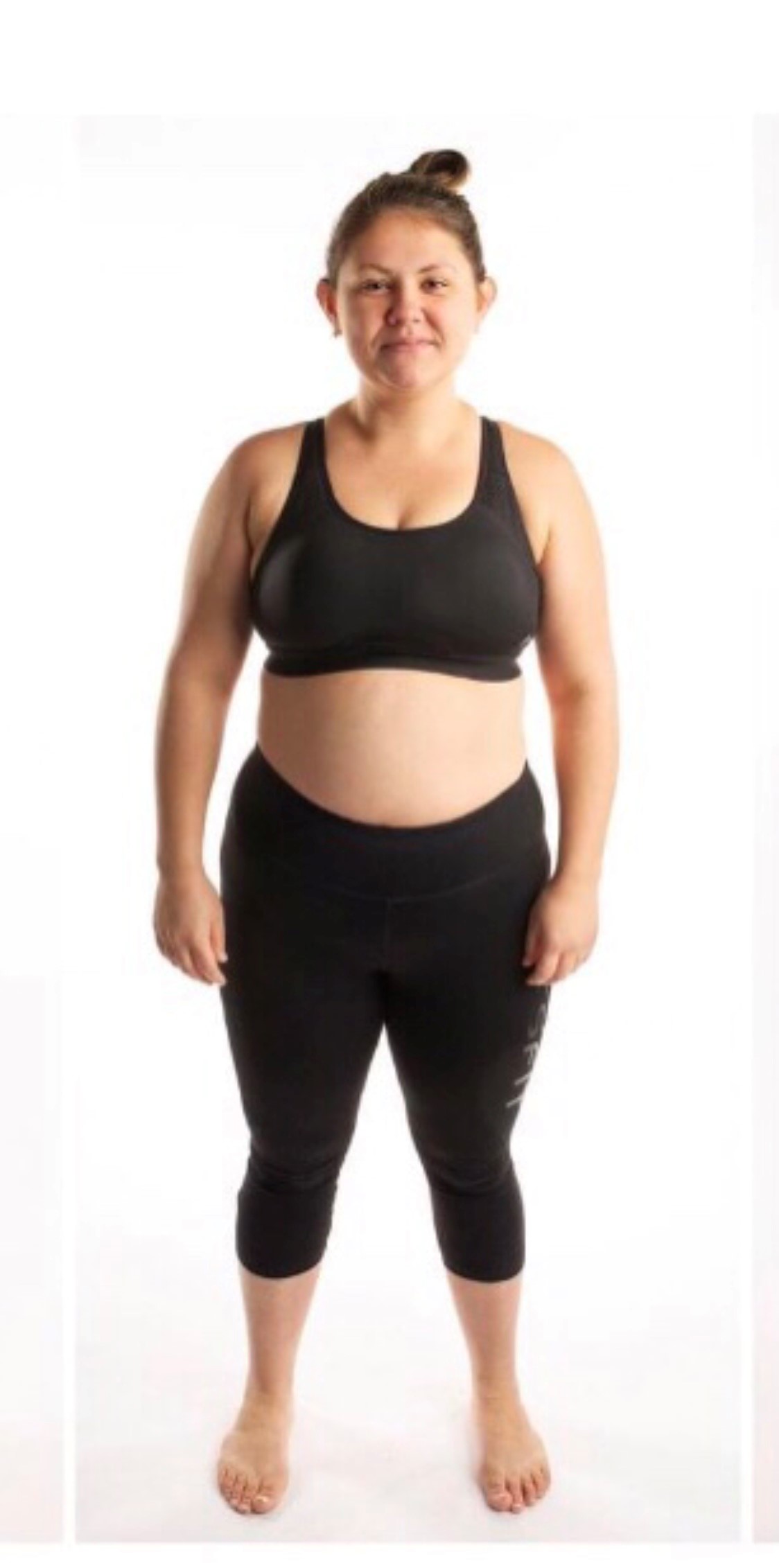 After: