Gill
Sep 2020-April 2021 – Over 30kg DOWN!!!
Gillian's health and fitness journey is one of our best ever!!!
Since joining MissFit she has completed two 12 week challenges and respectively dropped 17kg on her first challenge and most recently 18kg on her last one!! AH-mazing weightloss!!
Hear from Gill how she did it:
"Maybe it was turning 40, maybe it was a global pandemic, maybe it was seeing first hand with my Dad that our health is our greatest asset. It was probably all of these things, but I decided to make a change in September last year and I joined the Miss Fit Gym, and gave it 100%
I just finished my second 12 week challenge, and I couldn't be happier with the new feelings I have of fitter, faster, stronger. I never let being over weight stop me doing things before, I probably should have
but god damn it's a hell of a lot easier now.
The MissFit Team & community make it a place I to want to come back to everyday, and I've met some awesome new friends that have cheered me on to to get it done.
Massive thanks to Gerard, Christina, Emma, Kiana, Kate, Katrina who have helped motivate me and keep me on track, and to all the other MissFitters who are always there with words of encouragement and a well done at the end of a session it's appreciated more than you know!
The greatest wealth is health." – Gill
See More 12 Week Challenge Transformations
See More Group Classes Transformations
See More Personal Training Transformations
Before: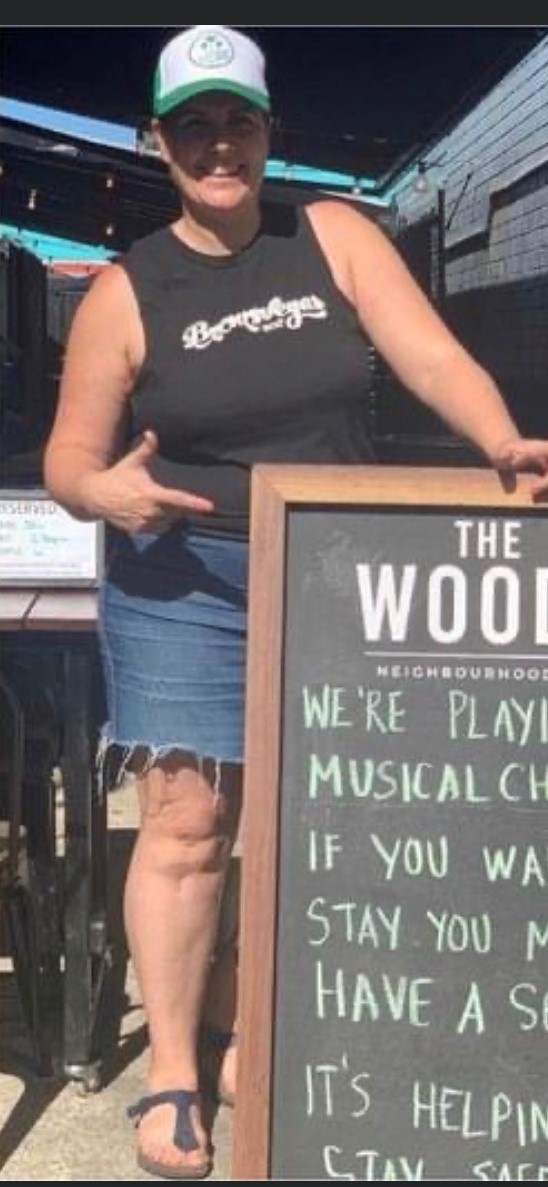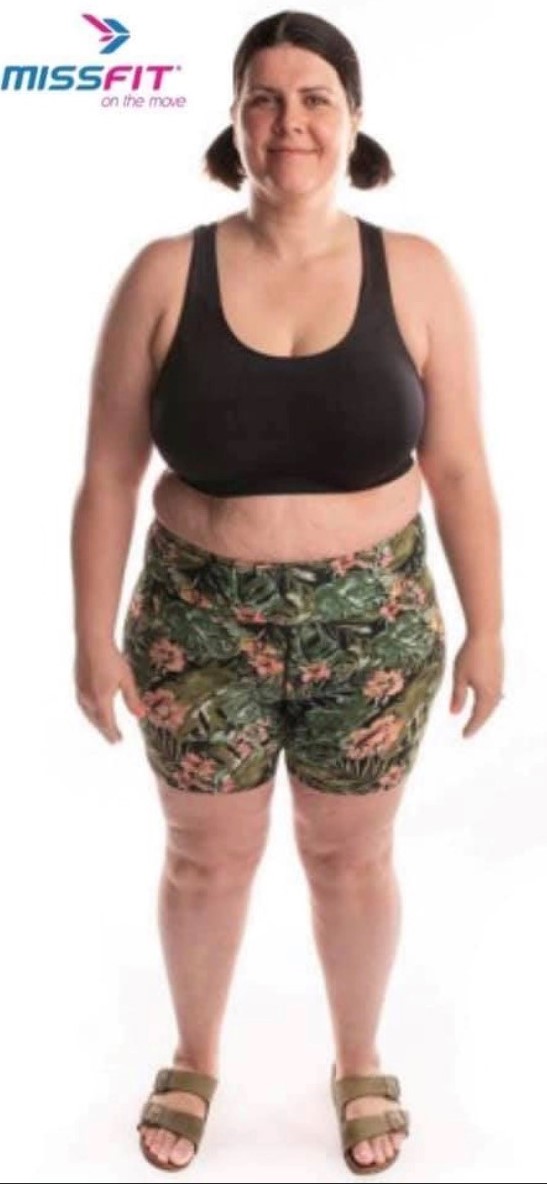 After: