Julia
When I joined MissFit, I had little idea it would have such an effect on me.
I am very grateful to MissFit Kate Beeley and her team of amazing trainers I see each week that keep challenging and supporting me…..Ricky Ganiatsos and Tannis Love.
2017 to date has kicked my pants and thanks to MissFit for helping me kick it back (hard) and keep on keeping on.
See More 12 Week Challenge Transformations
Before: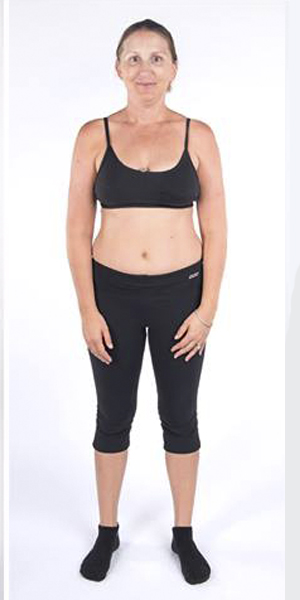 After: