Kim
Today's inspiration from one of our 12WC clients who prefers to remain anon.
June-Aug 2019
At the beginning of her 12WC this client actually said, I'm not going to lose weight Kate. It doesn't matter what I do I just don't lose weight. But I'm here because I want to feel better in myself.
Ahhhhmazing when the process just happens because the program works. We give you the tools to succeed and the support you require. When you put in the work, you will get the result!
Transform with our next 12WC starting on July 20th 2020. No more excuses…it's time to GO!!
See More 12 Week Challenge Transformations
Before: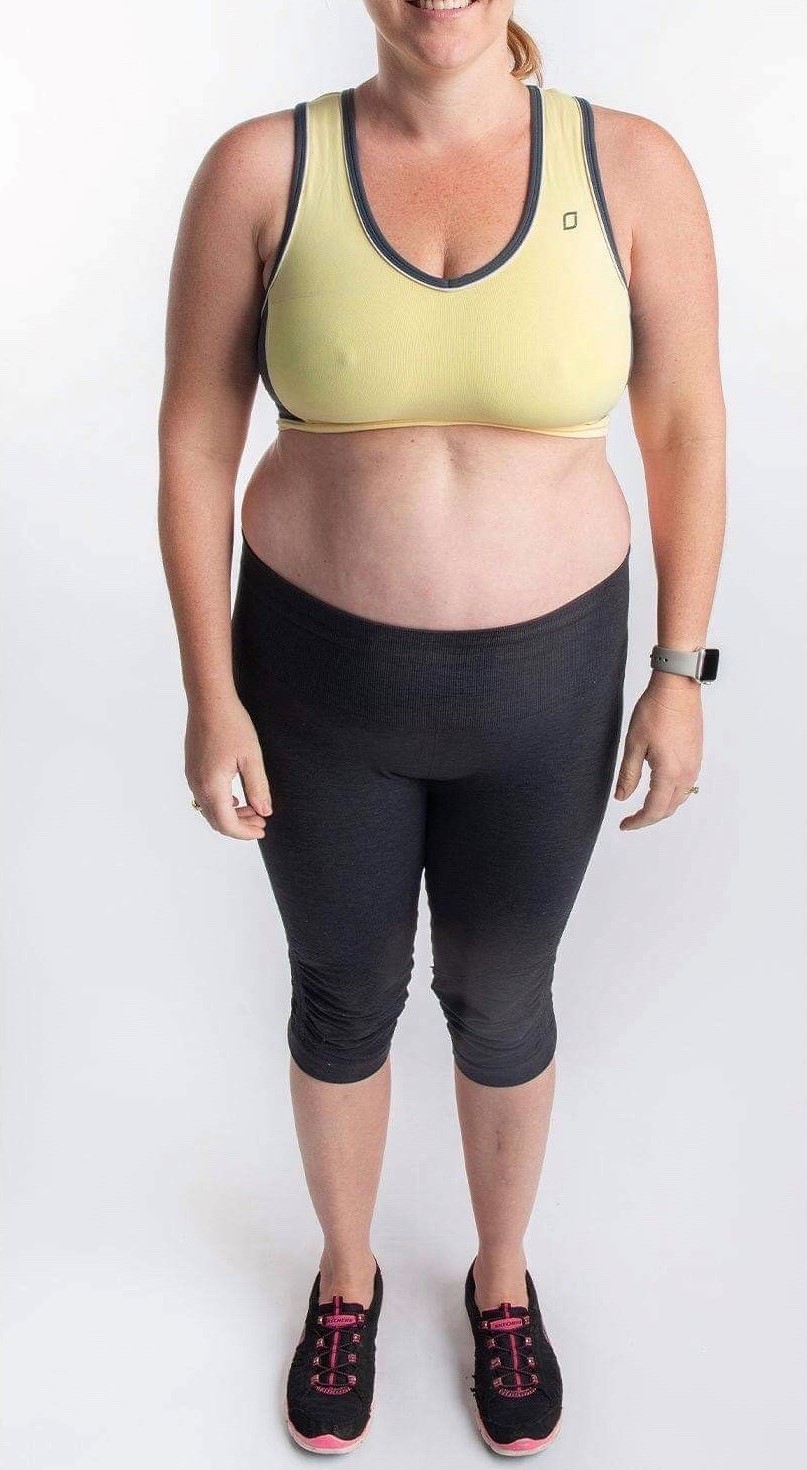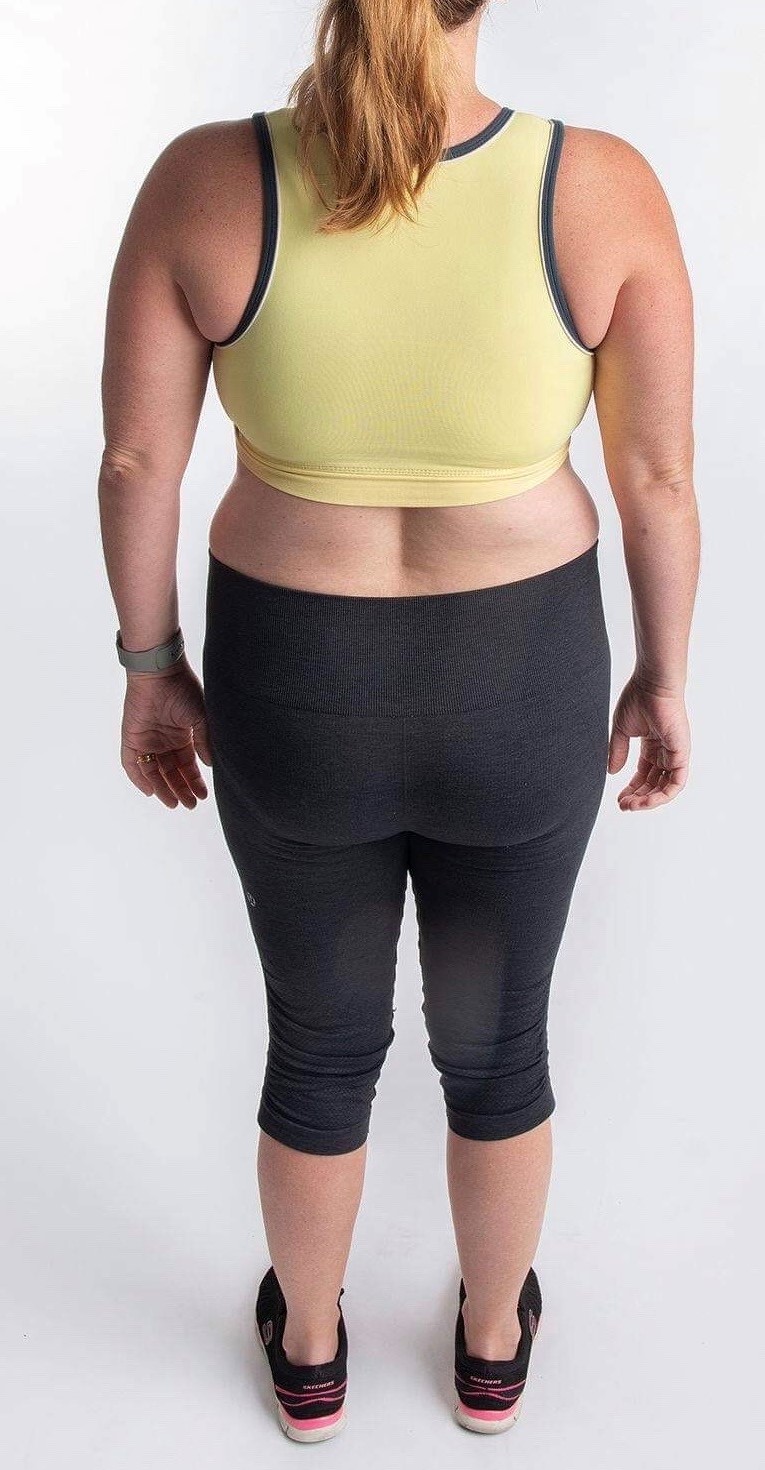 After: