Mon

Results don't lie.
For Monique the body composition started with a 12 week challenge. She lost 13kg in 12 weeks

💪

 Since then she's gone on to lose another 6kg and the proof is in her photos!
A pleasure to have on the group training floor, Mon certainly has a never give up approach to her training and life! She's just decided to enrol in our upcoming 12WC Body Blitz and we're pumped to see her push herself even further.
See More 12 Week Challenge Transformations
Before: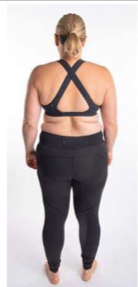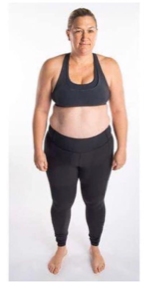 After: