Roxy
6 Week Result from our Baby Boot Camp challenge.
💪 Results don't lie. Our 6 week program for new mums works.
Roxanne was 8 weeks postpartum when she started. Fast forward 6 weeks, 5.2kg weight lost and 24 cms tighter across her body. 💪
Huge result training twice a week!!
Our training is conducted in an all female gym at our MissFit Coorparoo and run by female trainers who are all mums too!
We have over 100 years experience combined in personal and group training. We know what works.
See More Baby Boot Camp Transformations
Before: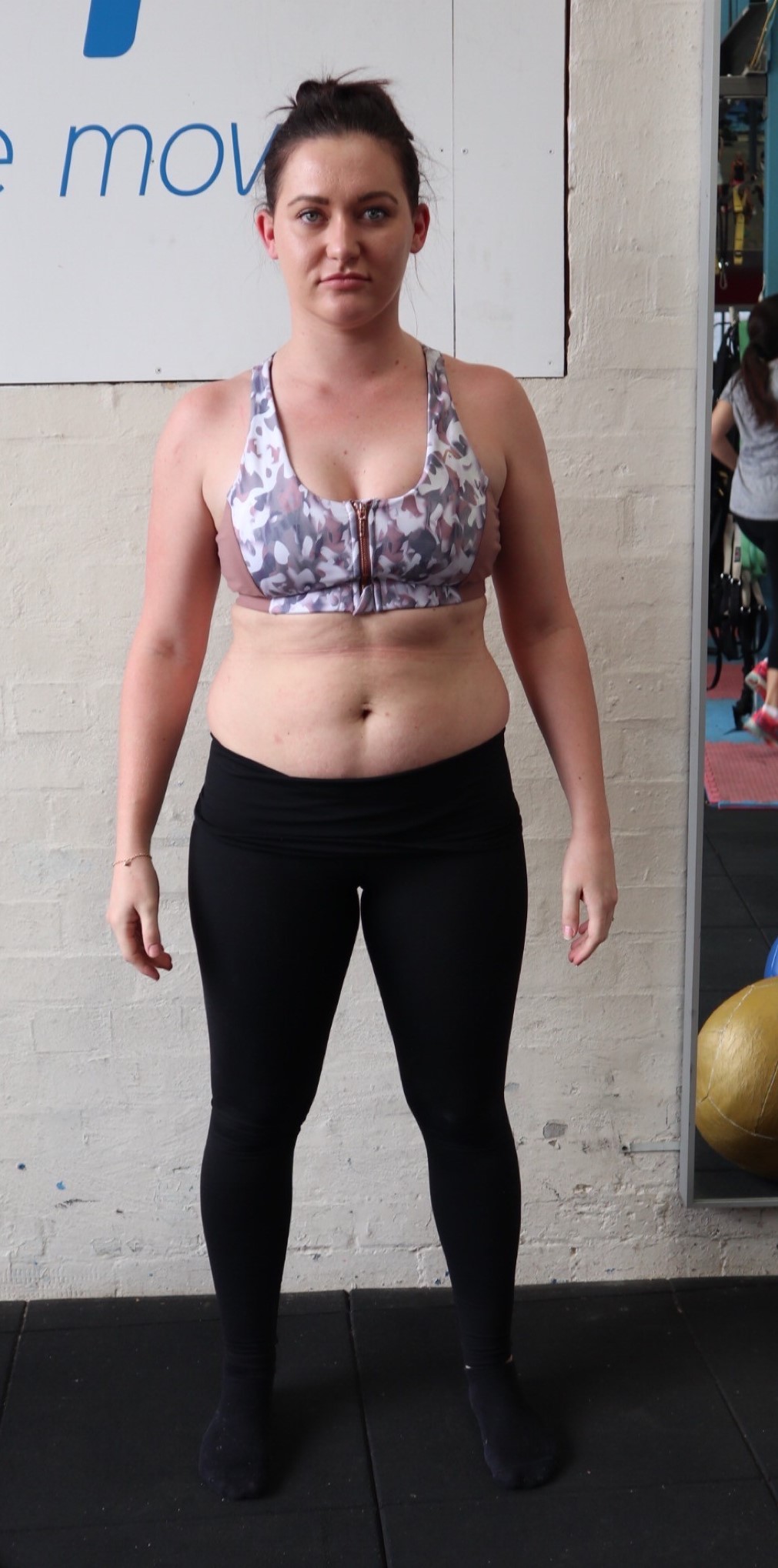 After: