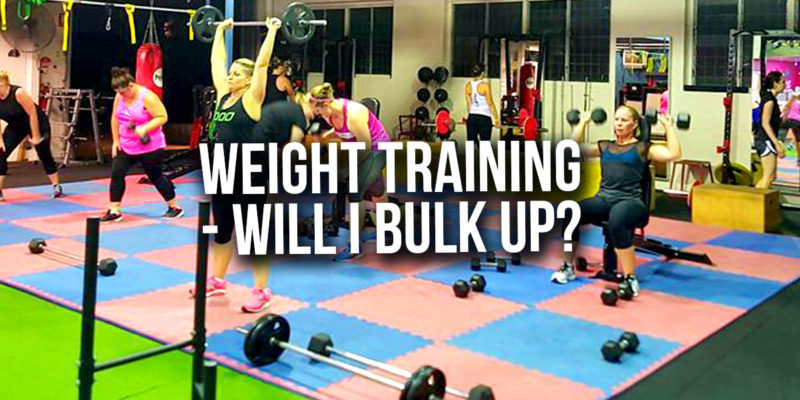 Date Published 6th October 2008
WRONG! Girls this is just NOT true for so many reasons. It is a shame that so many women I come across think they will "bulk up" and look like men...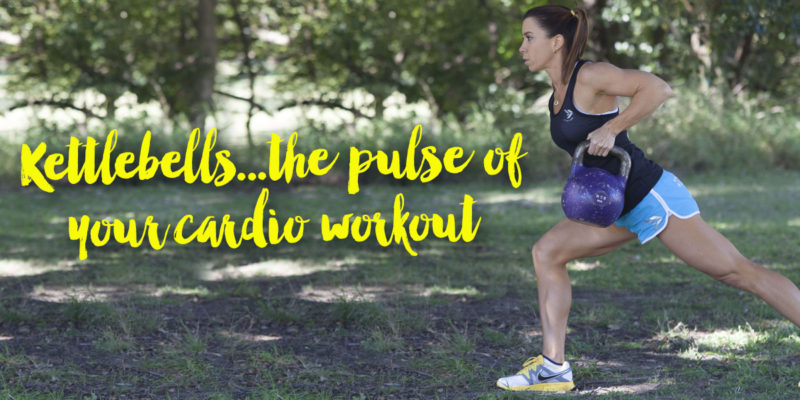 Date Published 30th May 2006
The kettlebell is the REAL pulse of cardiovascular fitness. If you are looking to significantly boost your level of performance and hit your warm-up when everyone else is breaking a...