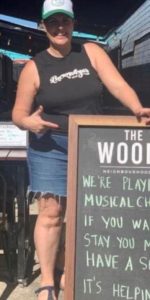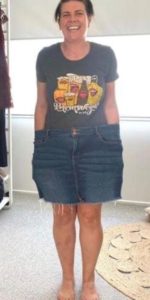 Gill

Sep 2020-April 2021 – Over 30kg DOWN!!!
Gillian's health and fitness journey is one of our best ever!!!
Since joining MissFit she has completed two 12 week challenges and respectively dropped 17kg on her first challenge and most recently 18kg on her last one!! AH-mazing weightloss!!
Hear from Gill how she did it:
"Maybe it was turning 40, maybe it was a global pandemic, maybe it was seeing first hand with my Dad that our health is our greatest asset.
It was probably all of these things, but I decided to make a change in September last year and I joined the Miss Fit Gym, and gave it 100%
I just finished my second 12 week challenge, and I couldn't be happier with the new feelings I have of fitter, faster, stronger.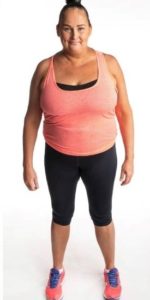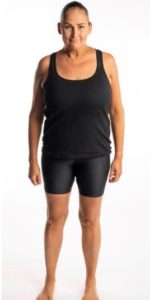 Eden
Another 12 Week Transformation
Check out client Eden's 17kg loss in 12 Weeks training with MissFit Coorparoo.
Wow! What a change for the better!
Eden embraced our 12WC whole heartedly and with such a positive frame of mind staying close to the group and really getting involved to remain inspired.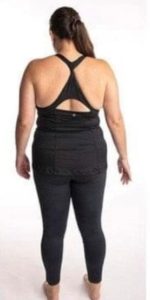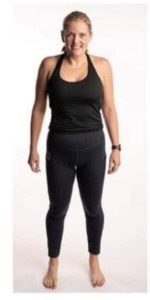 Sarah
Client Sarah has just won our Body Blitz 12WC and her results are the BEST we have ever seen across a 12 week period.
Here are her stats:
18.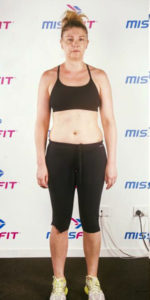 Michelle
I joined the 12 week challenge with MissFit in February 2016.
After a year of extreme challenges in my personal life I felt like I had lost myself and who I was and thought this would be exactly what I needed to get myself back on track.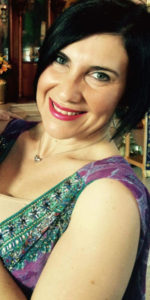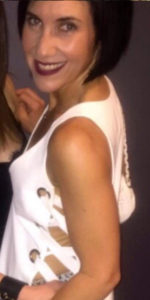 Ricky
Joining Miss Fit training about four years ago was the best thing I ever did.
The second best thing was purchasing and following the Miss Fit meal plans! This is "real food" not one of those short term fad diets that give you short term results but long term good healthy clean eating that really works!
The meals are very well planned, simple to follow recipes and best of all DELICIOUS!! The meals are also great for the family to enjoy so no stress on prepping separate dishes.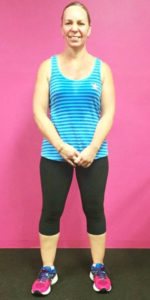 Peta
The reason for my post is that it was 12 months ago last week that I became friends with Kate on Facebook! And I must say that I have thought of her every day since! Sometimes it's a grumble! Like when I wake in the middle of the night because my legs are sore or have to walk up and down those stairs.
But mainly it's because of the positive influence she has had on me.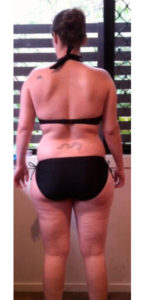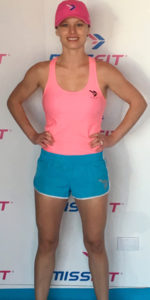 Tannis
Since I began training with MissFit in September 2014, I have lost over 20 kg and increased my fitness and energy levels more than I ever thought possible.
By eating of variety of clean, wholesome foods every day, I have been able to easily maintain my weight and fitness level.