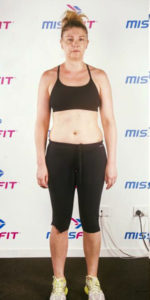 Michelle
I joined the 12 week challenge with MissFit in February 2016.
After a year of extreme challenges in my personal life I felt like I had lost myself and who I was and thought this would be exactly what I needed to get myself back on track.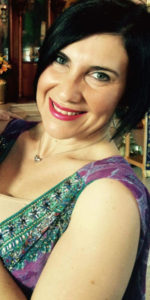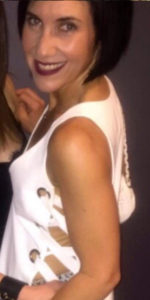 Ricky
Joining Miss Fit training about four years ago was the best thing I ever did.
The second best thing was purchasing and following the Miss Fit meal plans! This is "real food" not one of those short term fad diets that give you short term results but long term good healthy clean eating that really works!
The meals are very well planned, simple to follow recipes and best of all DELICIOUS!! The meals are also great for the family to enjoy so no stress on prepping separate dishes.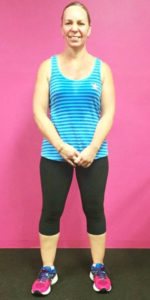 Peta
The reason for my post is that it was 12 months ago last week that I became friends with Kate on Facebook! And I must say that I have thought of her every day since! Sometimes it's a grumble! Like when I wake in the middle of the night because my legs are sore or have to walk up and down those stairs.
But mainly it's because of the positive influence she has had on me.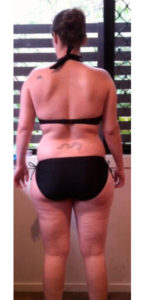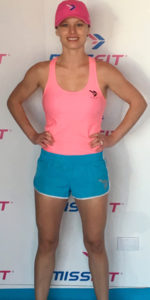 Tannis
Since I began training with MissFit in September 2014, I have lost over 20 kg and increased my fitness and energy levels more than I ever thought possible.
By eating of variety of clean, wholesome foods every day, I have been able to easily maintain my weight and fitness level.